Creating a stronger entrepreneurial ecosystem in Calgary
What is the CIC?
The Calgary Innovation Coalition (CIC) is a group of organizations in the Calgary region that support innovation-driven entrepreneurs, startups, and enterprises. Our collective presents a single vision and voice regarding the priorities of Calgary's innovation community, a unique model for collaboration in Alberta's innovation ecosystem.
The CIC is supported by Alberta Innovates' Accelerator Expansion Support stream. Incubators are located across the province, to support innovative businesses, entrepreneur development and job creation for the growth and diversification of the Alberta economy.
How does it work?
The CIC supports Business Development Advisors (BDA's) who primarily work with Calgary-based early stage technology companies to refine and improve their business models through one-on-one advising and community workshops such as Business Model Canvas 101, 201 & 301.
Resources
Here are some helpful community resources and events worth exploring: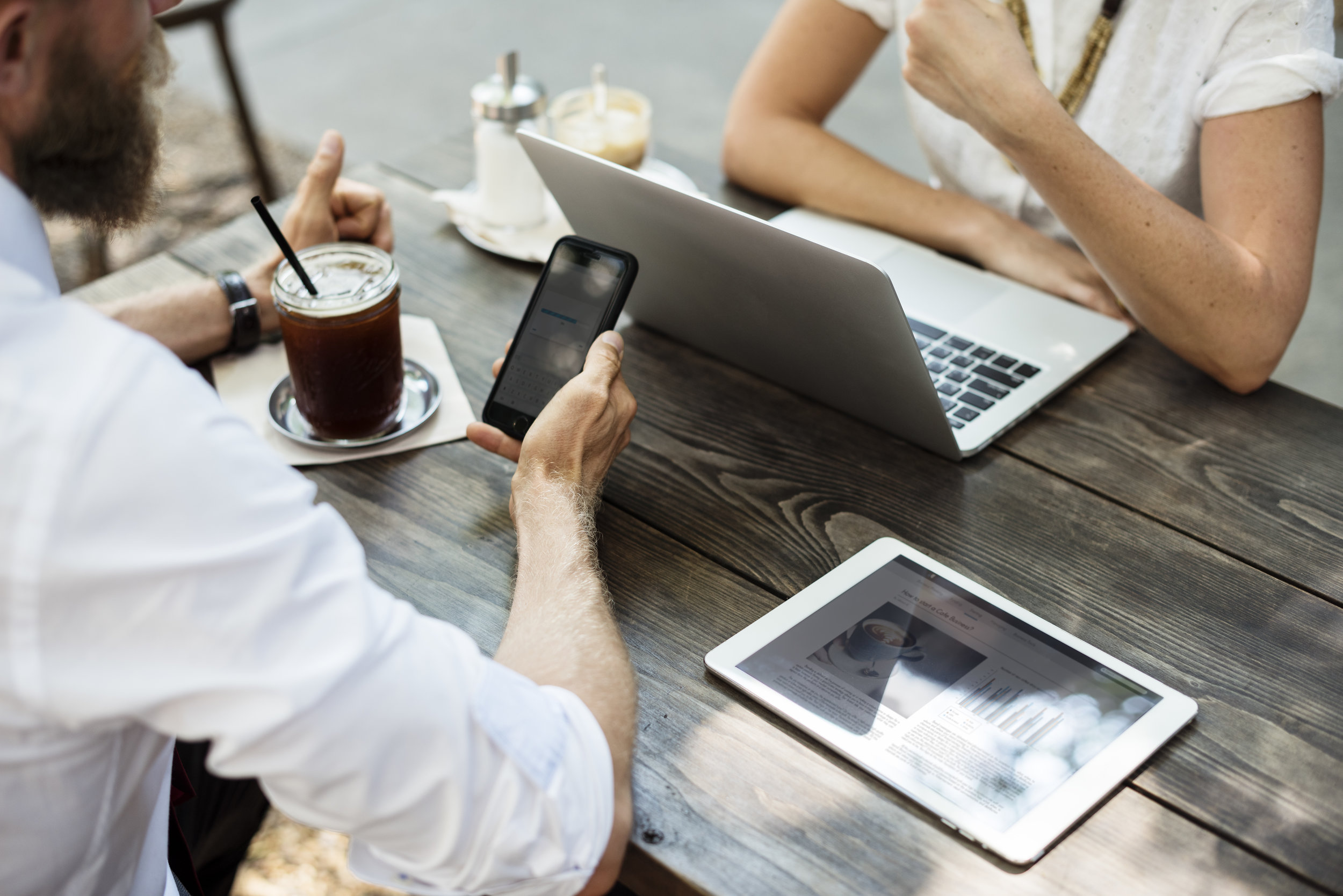 Connect
Members of the CIC are working collaboratively to create a stronger ecosystem for entrepreneurs. If you are a technology-focused entrepreneur who has already taken a Business Model Canvas workshop and you're looking for feedback on your business model, please complete the form below:
Frequently Asked Questions (FAQ)
What is the CIC?
The Calgary Innovation Coalition (CIC) was formed in 2016 in response to Alberta Innovates' (AI) offer of grant dollars into the regional innovation networks (RIN) across the province for entrepreneurial support and development. Rather than flow the money into a single entity for distribution, a collective of 17 organizations came together and presented a single vision of the priorities for Calgary's innovation community to the Government.
What resources are provided by the CIC?
The CIC funds Business Development Advisors who support and educate entrepreneurs. They provide specific, skill-based support, advice, mentorship and access to voucher funding.
What is the Alberta Entrepreneurship Incubator Program?
The Alberta Entrepreneurship Incubator Program is funded by the Government of Alberta's Ministry of Economic Development and Trade and administered by Alberta Innovates. The purpose of this Program is to offer support for individuals who are already building or looking to build highly scale technology startups. Through the CIC, entrepreneurs can access Business Development Advisors (BDA's) to have their ideas professionally assessed for suitability for the program.
What is a Business Development Advisor? (BDA)
BDA's are trusted coaches who help entrepreneurs navigate Calgary's startup support network and advance their businesses.
BDA's work with entrepreneurs to:
Help them understand their business model better

Identify gaps/areas of improvement

Provide coaching & guidance for personal growth

Direct them to programs/organizations that can provide additional support

Make connections/introductions to key stakeholders

Access to funding administered by Alberta Innovates
Is the information I share with my BDA confidential?
Although BDA's are unable to sign non-disclosure agreements, your information will be held in confidence within the CIC.
What is the eligibility criteria for receiving one-on-one coaching and mentoring?
Entrepreneurs must meet the following minimum requirements:
Attend at least one Business Model Canvas workshop prior to meeting with a BDA

Be pre-vetted and recommended by a BDA

Must not have an actual or perceived Conflict of Interest which, in the opinion of Alberta Innovates, cannot be mitigated;

Reside in Alberta;

Be able to provide a plan to determine the viability of their innovative concept and its potential market value;
For additional details, please refer to the AEI program guide.